committee chairs
Family/Caregiver Collaboration Committee
Hannah O'Brien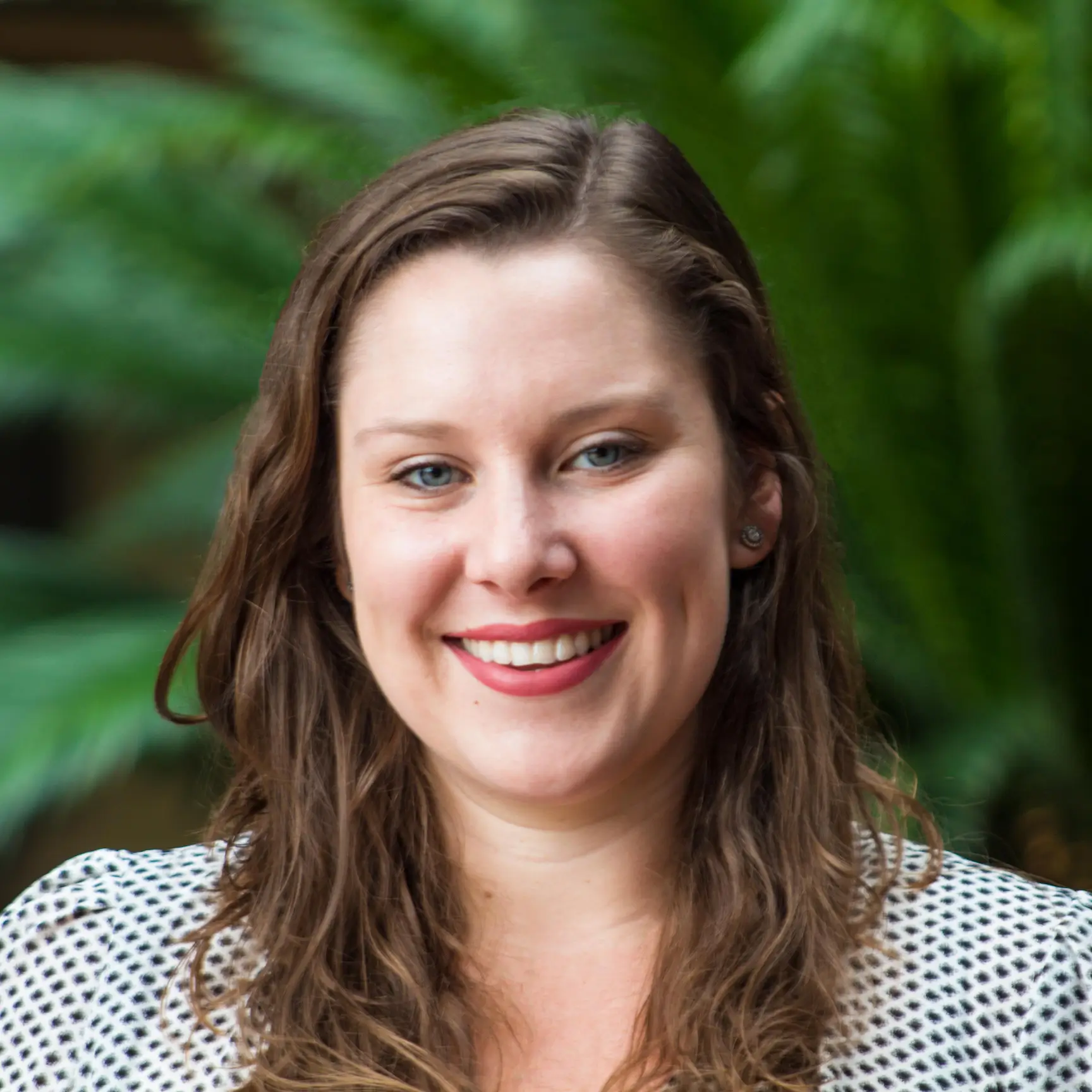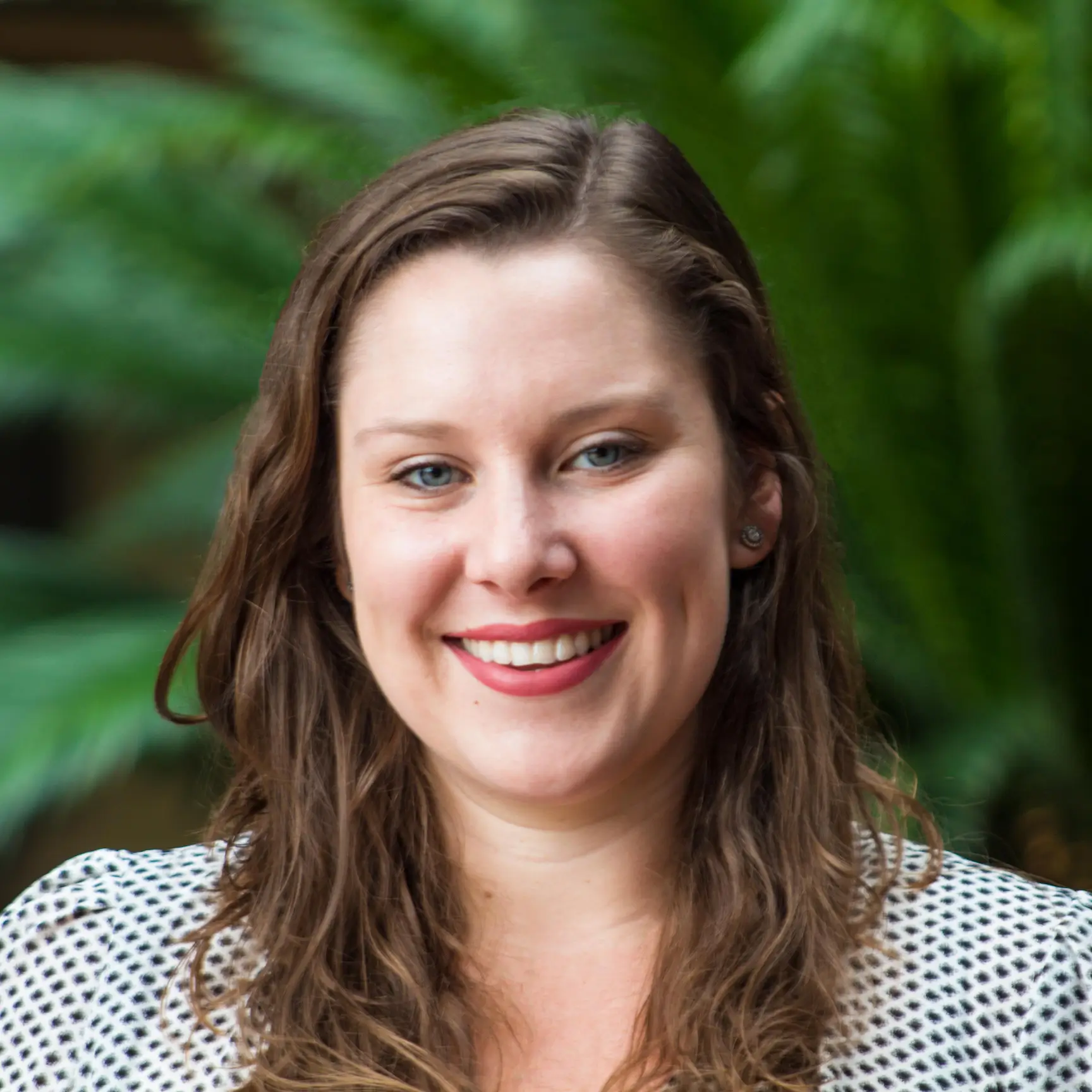 Hannah is a graduate of the University of Texas at Austin's Steve Hicks School of Social Work Masters program, and received her Bachelor's degree in Law and Society from American University in Washington, D.C. She currently serves as a Program Manager for The Institute for Military and Veteran Family Wellness at The University of Texas at Austin.
She also serves as the chair of the Family/Caregiver Collaboration Committee, helping Combined Arms serve those who care for our nation's veterans.
Oddise Lundy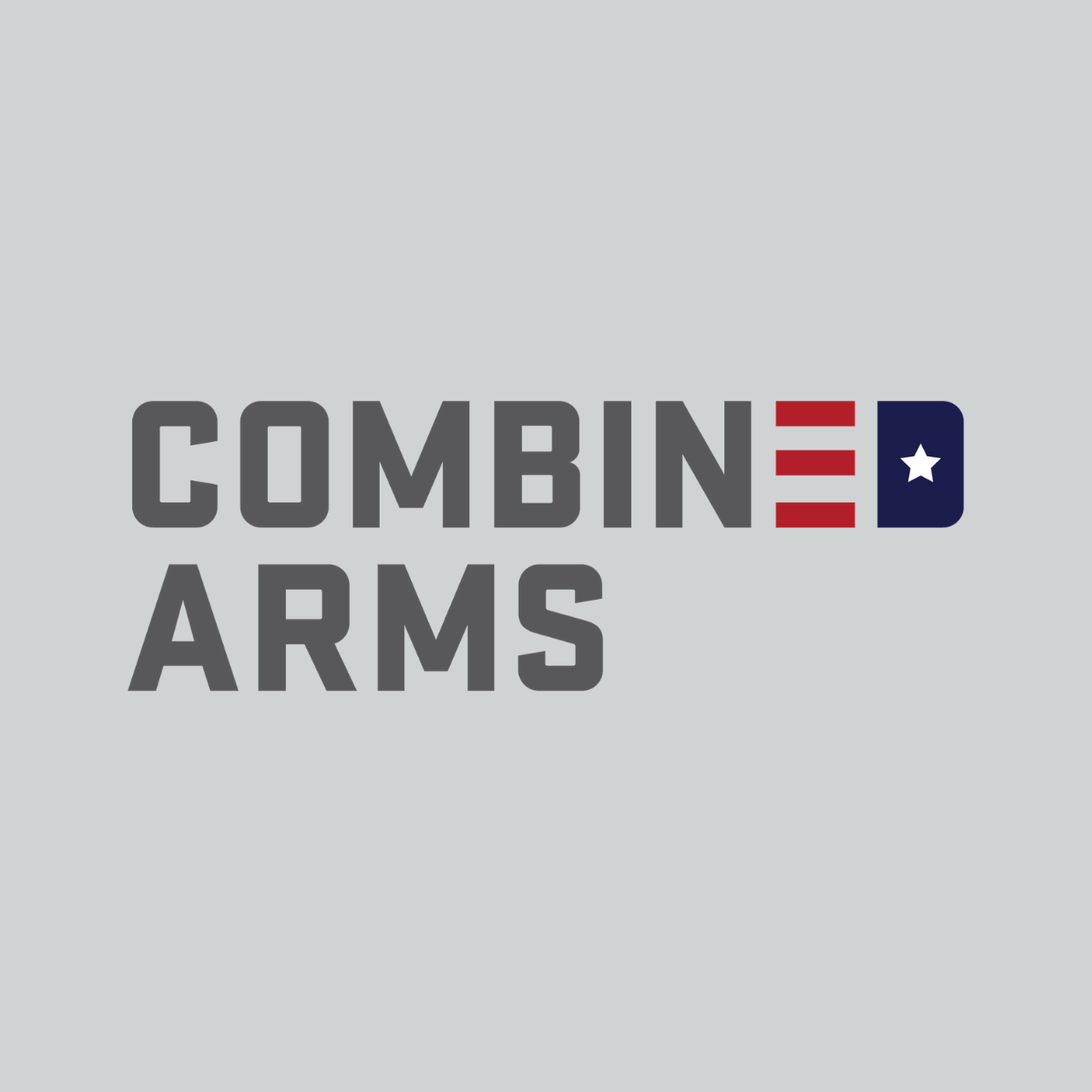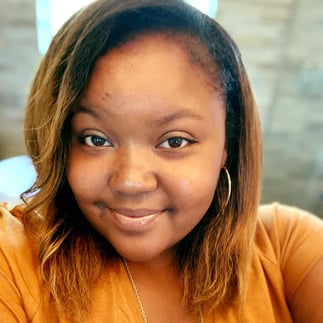 Oddise is the Co-Chair of the Combined Arms Family/Caregiver Committee. She has been caring for her husband since he returned home with injuries from Afghanistan. Her experience as a caregiver has given her a passion to help others that are in the same position. She is dedicated to making sure that caregivers know that they have resources to assist them in the best way possible.
---
other BREAKOUT sessions
FIVE OPPORTUNITIES TO JOIN US online
Virtual Kickoff:
Fri, Oct 8, 09:00am-10:00am CST
Register for the Convening Kickoff
Professional Growth Committee Breakout:
Friday, October 8, 10:00am-12:00pm CST
Register for Professional Growth
Wellness Committee Breakout:
Friday, October 15, 10:00am-12:00pm CST
Register for Wellness Committee
Essential Services Committee Breakout:
Thursday, October 22, 09:00am-11:00am CST
Register for Essential Services
Education Committee Breakout:
November 18th 10:00am-12:00pm CST
Register for Education Committee